Shop & Eat
Coffee Shops
Latte Da Coffee Stop Café
Deli style cafe - breakfast, pastries, lunch, home-made desserts & soups. Espresso drinks, smoothies, & Italian soda's. Beer & Wine. Open 7 days a week.

Address: 303 E Wapato Ave Chelan, WA 98816 Phone: 509-682-4196 Hours: Open 7 days a week.
Starbucks Coffee Company
Please come in for a delicious espresso beverage, Frappuccino, or handshaken iced tea. Starbucks also offers a variety of pastries, breakfast sandwiches and lunch paninis. Free Wi-Fi.

Address: 216 W Manson Hwy Chelan WA 98816 Phone: (509) 682-0715 Hours: 5:00am until 10:00pm, and 11:00pm on Friday and Saturday Email: Website: StarBucks.com
Mexican Food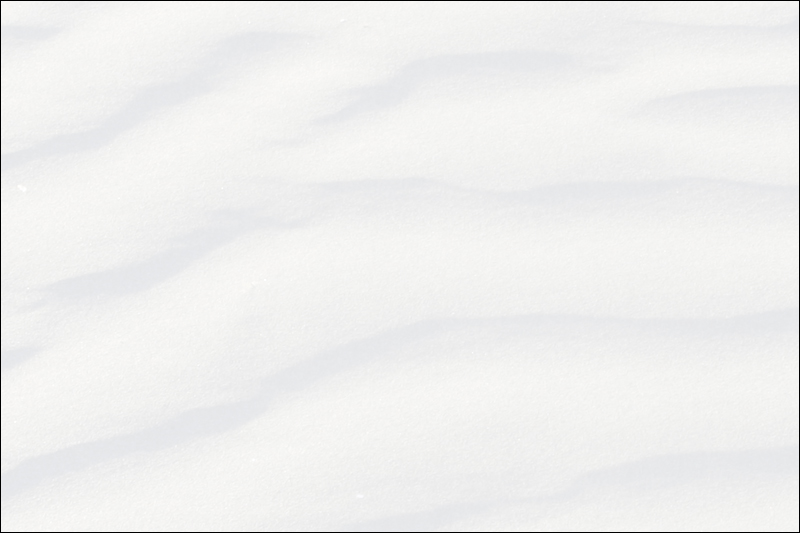 El Vaquero Restaurant
Bienvenidos a El Vaquero! The Viveros Family welcomes you to El Vaquero Mexican Restaurant.

Address: 75 W Wapato Way Manson WA 98831 Phone: 509-687-3179 Email:
Restaurants
Featured
Blue Berry Hills Café
A U-Pick blueberry farm added a down-home, scratch county cookin tasty treats even grandma would love. Year waffles, blintzes, hand cut fries, pastas, salads & pies. Gift shop too.

Address: 1315 Washington St, Manson, WA 98831 Call us: 509-587-6622
Alpenhorn Café
Nestled on Lake Chelan's South Shore across the Hwy from the Lake Chelan State Park and adjacent to Watson's Harverene Resort, Watson's Alpenhorn Cafe has been a land mark for nearly 50 years

Address: 7600 S Lakeshore Road Chelan WA 98816 Phone: 509-687-9999 Website: TheAlpenhorn.com
Apple Cup Café
Address: 804 E Woodin Ave Chelan WA 98816 Phone: 509-682-2933 Email: Website: AppleCupCafe.com
BC MacDonald's
Address: 104 E Woodin Ave Chelan, WA 98816 Phone: 509-682-1334
Company Creek Pizza
Chelan's best pizza place. Lots of room for parties. Enjoy pizza, pasta, chicken, and burgers.

Address: 502 W Highway 150 Chelan, WA 98816 Phone: 509-682-2000
Lakeview Drive-in
The Lakeview Drive In is a legendary landmark to locals and visitors. Friendly Service and the Best Fast Food in North Central Washington.

Address: 323 W Highway 150 Chelan, WA 98816 Phone: 509-682-5322 Hours: Open 7 days a week at 11:00 Website: lakeviewdrivein.com
Maki Sushi
Spicy Tuna and Avocado topped with Unagi Sauce. Just look at the name

Address: 127 E Johnson Ave Chelan WA 98816 Phone: 509-682-1801 Hours: Monday through Saturday 11am to 9pm. Email: Website: ChelanSushi.com